FIND THE PERFECT STYLIST FOR YOU!
Take our survey to find the perfect Stylist match for you.
Take our fun Meet Your Stylist survey and we will match you with your Stylist. More than just questions about your hair, the survey will match you with the Stylist that will provide you with a great Salon experience.
Customized FREE gift when you take our quiz and come in for your appointment.
Women's Cuts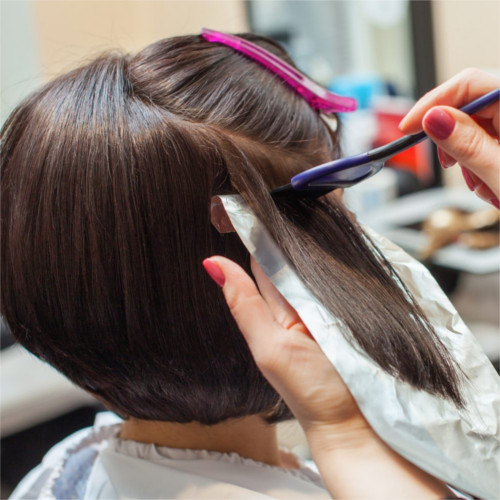 Color my hair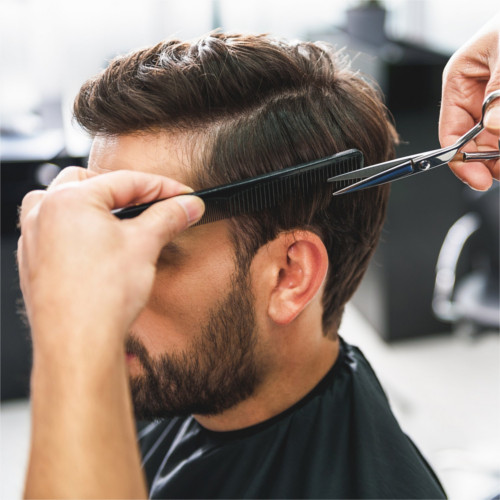 Men's Cuts
Welcome to our Salon and Day Spa!
Our hair Stylists are here to help you with the cut, color and style of your choice. We are also happy to help guide you to your new look. We offer a full range of hair services including: hair cuts, color, balayage, ombre, and foils.
Our Day Spa services include: facials, lash lift, lash tint, lash extensions, DermaPlane, and waxing.
We are easy to find at the gateway of the 6th Ave. District in Tacoma, WA.
We offer easy parking for our customers at no charge.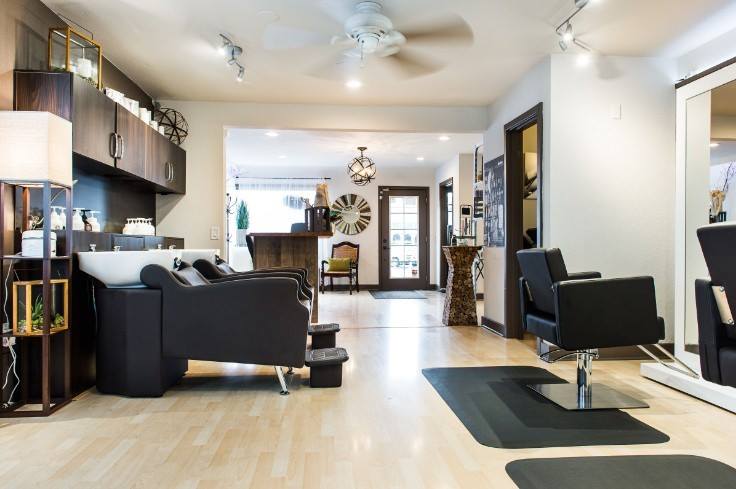 News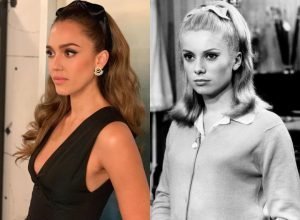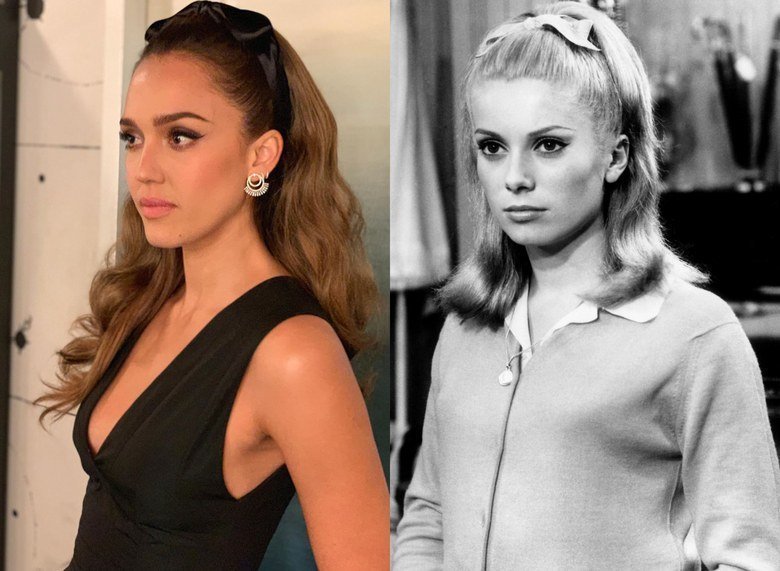 MAY 17, 2019 12:36 PM by LAUREN VALENTI Deeply embedded into any francophile's subconscious, Catherine Deneuve's bevy of bow-tied bouffants in 1964 Jacques Demy musical film, The Umbrellas of Cherbourg, are an enduring reference above the neck. And last night during an appearance on The Tonight Show, Jessica Alba put forth her own interpretation […]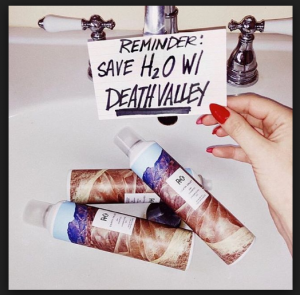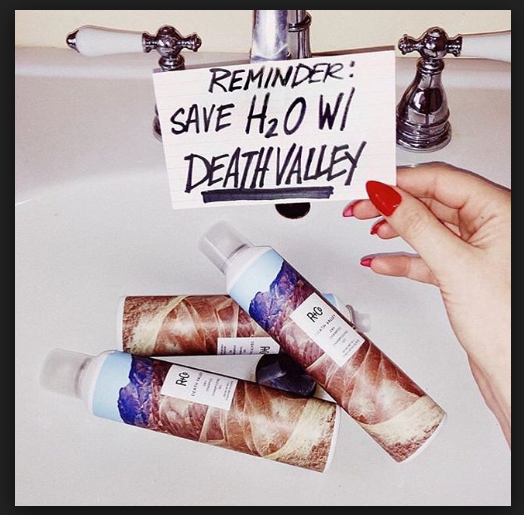 Dry shampoo 'isn't your granny's dry shampoo', it wont leave your hair stiff or looking slightly grey. It simply absorbs excess oils and leaves your hair looking fresh, 'it's good for: big, messy Bardot (or Bon Jovi) hair' #tacomastylist #salonson6thave #topsalonsintacoma #shoplocal #RandCO #greencirclesalon #chemelsalontacoma #loveyourhair #treatyourself #empoweringyou #dryshampoo #deathvalley #saveH2O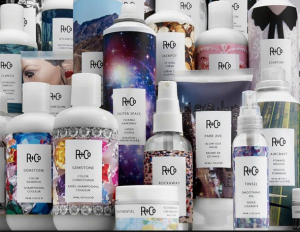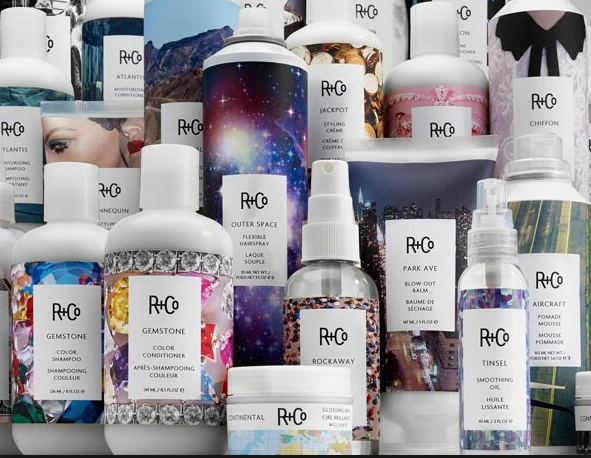 . The packaging and fragrances were designed to enhance that experience and evoke a feeling, place, style or attitude. You?ll know just by looking at a bottle or tube what a product is meant to do, and the subtle yet sophisticated fragrances?meant for both men and women?are as individual as the members of our collective. […]
---