Sugar Waxing in Tacoma, WA from Chémel Salon
The technique of body sugaring can trace its roots back to ancient Egyptian times. Sugaring is similar to waxing except that most customers find it to be more gentle, amongst many other benefits. At Chémel Salon & Day Spa we are happy to offer our sugaring natural hair removal option.
Benefits of Sugaring
100% pure and natural. Made with sugar, water, and lemon.

Safe for eczema or psoriasis.

Will remove dead skin cells and provide gentle exfoliation.

Over time, frequent sugaring can cause the hair follicle to become weaker and stop growing hair.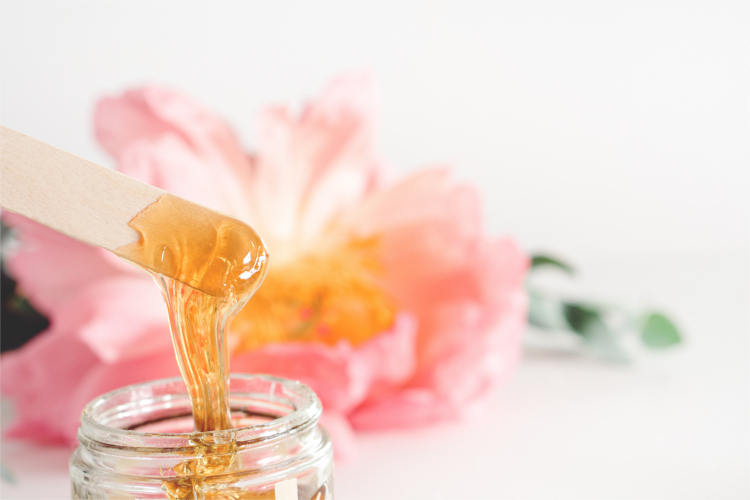 The sugar is water soluble, meaning you can clean off any residue left on the skin with plain water. Wax is not water soluble, so it needs an oil-based remover to get rid of all traces.
Sugar paste is applied to the area at body temp so there are no concerns for burning the skin. It is very gentle and can be put right over an area that was just sugared without fear of much irritation. This makes it easier to go over an area again where hair was missed.