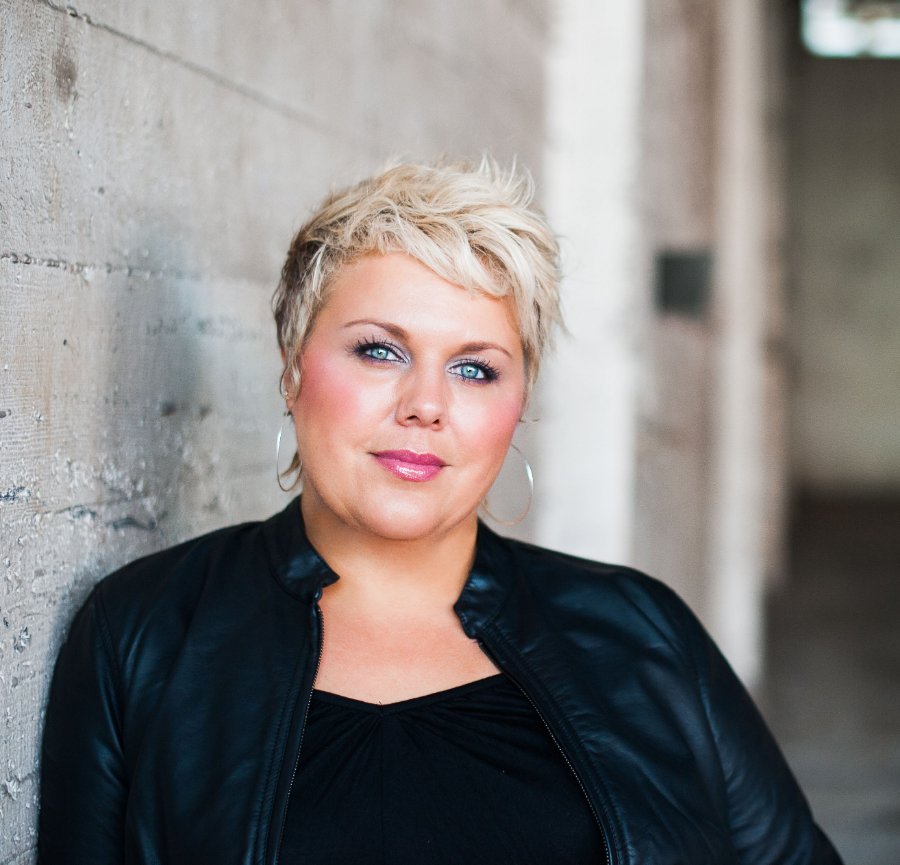 Melissa
OWNER & LEAD ARTISTIC DESIGNER
As owner of Chémel Salon she is Senior Designer and a freelance makeup artist which includes experience in many aspects of makeup artistry: bridal, television, print, lifestyle & editorial. She has the pleasure of working alongside Tacoma's top Event & Wedding Planners, Photographers, is the Hair and Make-up Artist for South Sound Wedding and Events Magazine 2014 as well as a working Owner, Salon Educator and maintaining clientele. Very early in life Melissa found her ideal career as a hair designer and was educated in Southern California. She then worked for Avada establishing high standards of excellence, quality and reliability.
As the proud owner of Chémel Salon, Salon Designer, Make-up Artist and Educator she is now a 23 year veteran of the industry as she continues to advance her education on an ongoing basis. Her passionate journey is now a full-time venture of designing new looks and images for her dedicated clientele through custom hair cuts and designer colors. She especially enjoys the privilege of creating one-of-a-kind looks for brides, specialty parties, prom looks or many other momentous occasions that fill our lives. She makes it her personal mission to exceed your expectations and will assure an amazing finished look. As owner of Chémel Salon she believes that the culture of the salon directly reflects the highest quality of creativity and communication skills she always strives to perfect in her own personal expectations. Her goal is to enhance one's inner and outer beauty all at once. She loves what she does and wouldn't change it for the world. With her experience, positive energy and attitude reflected throughout the salon you will surely come away feeling amazing!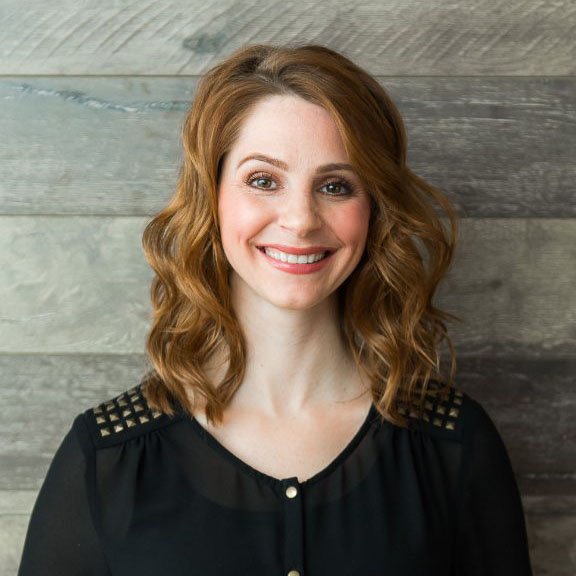 Becky
SENIOR DESIGNER/ SALON EDUCATOR
As our Salon Educator and in the Cosmetology industry for 15 years, she comes with a wealth of experience! In 2001 she attended Clover Park Technical College and fell in love with an industry she already had so much interest in. Shortly after graduating she re-entered Clover Park as a student teacher. She considers herself lucky enough to have tested the waters as an instructor there for a little over a year. At 23, she decided there was still so much to experience behind the chair as a stylist. In January 2003 she found her home here at Chémel Salon. Becky is quoted as saying "I am one of the lucky few who has a career in a field I absolutely love. Stylists have a unique opportunity to unitize our skills in a creative way, as well as bond with our clients on a personal level. As a Cosmetology professional, I am very proud of my accomplishments thus far. I have built a wonderful clientele full of amazing and inspiring individuals. Most recently, Chémel Salon had done some creative and eclectic photo shoots where it inspires me to work outside the box and create looks that are more extravagant and different than the work I do on a daily basis. I'm extremely grateful for the path that I've been walking down and I look forward to the road ahead."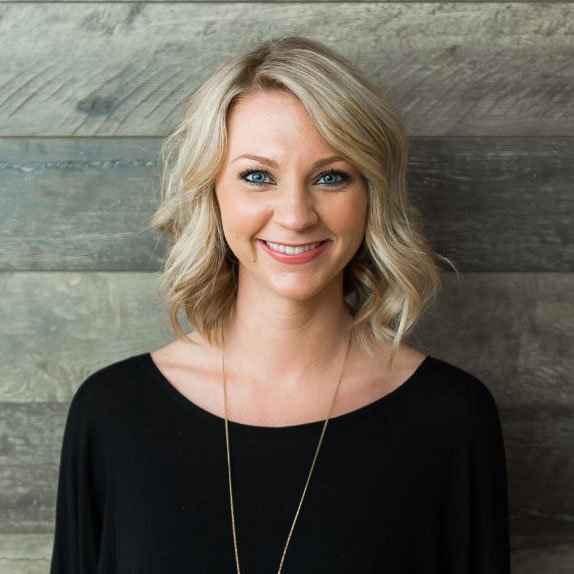 Ashley
SENIOR DESIGNER
She started her career 5 years ago when she graduated from the Salon Professional Academy; it was there that she was educated on how to be successful in this business. After graduating, she has taken many advance training courses including the Davines Word Wide Hair Tour in Paris, France. She loves what she does because the industry is always changing. Making her clients feel beautiful and confident is the most rewarding feeling she could ask for. Chémel has opened the doors of opportunity for her to grow as a stylist and as a team member. Her dad once told her, when you find a job that you love, you'll never work another day in your life. She is happy to say that she has found what it is she is meant to do.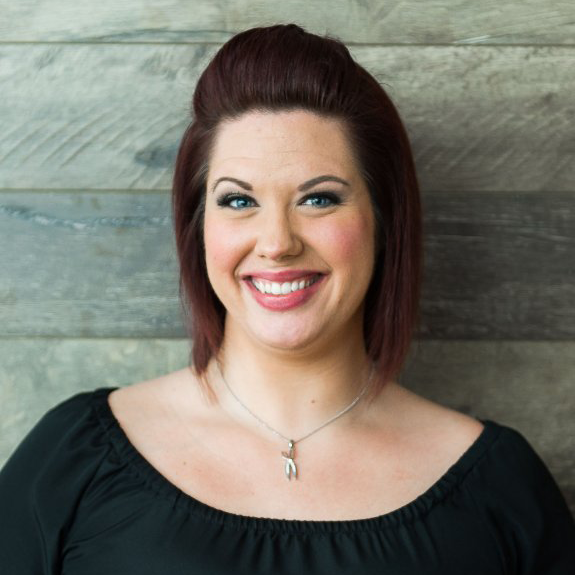 Alisha
DESIGNER 2
She joined our Chémel team in the spring of 2013 and has quickly advance to designer 1. She is a graduate from a BJ's Cosmetology School and has been working behind the chair since 2006. Alisha takes her time with all of her clients, being meticulous in each aspect of your service. She has a strong passion for the happiness of her guests and takes pride in all her work. Fantastic with style cuts and colors, and a wiz with men's hair and beards. All in all she is a fantastic stylist and with her, you'll be in talented hands.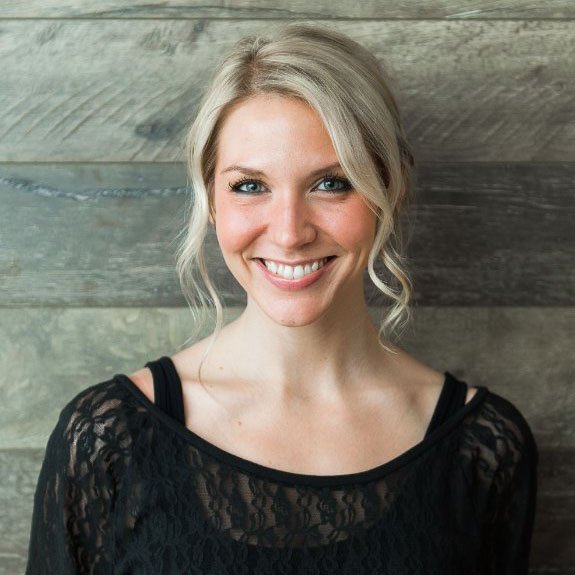 Rachel
STYLIST 2
Beginning as a client of Chémel Salon 12 years ago, Rachel fell in love with the art of hair styling. She was so inspired by the passion, creativity, and standards that this team brings that she began the journey of cultivating her own passion here in April of 2014 as the Front Desk Coordinator. She has since taken the next step and joined Washington State's Cosmetology Apprentice Program where she will become a licensed stylist under the guidance of the Designers here at Chémel. Rachel is excited about becoming a stylist and offering her love for connecting with people and being able to deliver our client's vision of beauty through the art of hair.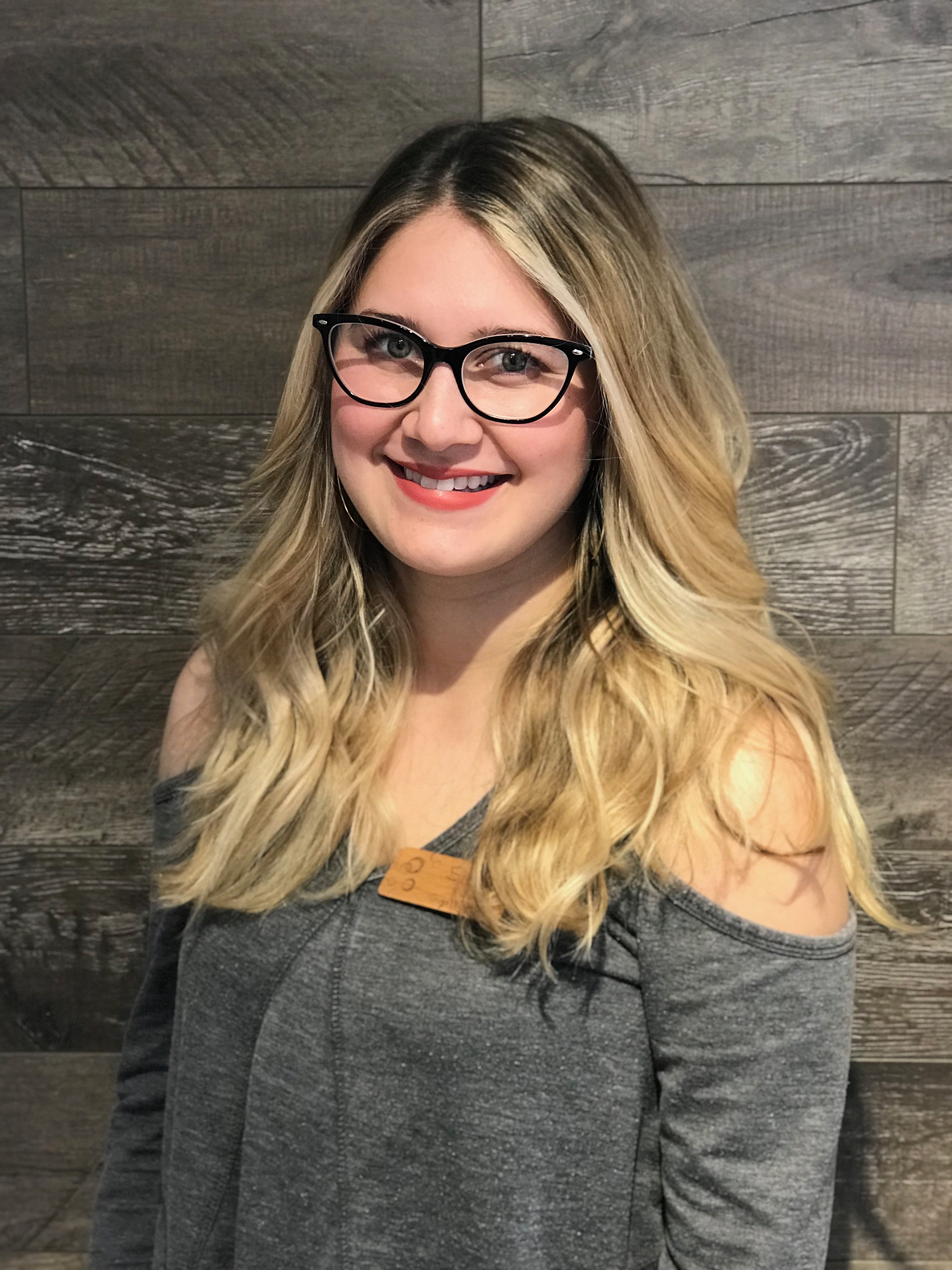 Stevie
STYLIST 1
Stevie is a multi-talented hairstylist as well as front desk coordinator. She graduated from Clover Park Cosmetology in 2016. Her passion of the industry has been a lifetime journey as she has followed in the footsteps of her mother. She is particularly passionate about hair color and all it entails. Continuing education is very important to Stevie and looks forward to what it brings to her bright future. We proud to have her as a talented team member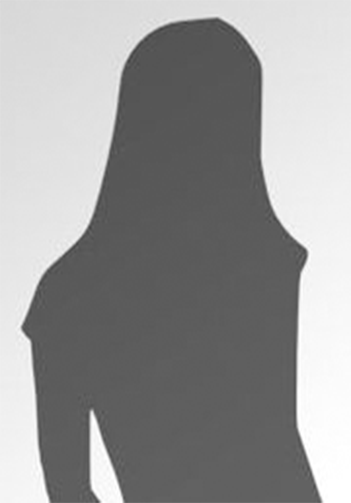 New Team Member
Stylist
You Could be Our Next Star Stylist