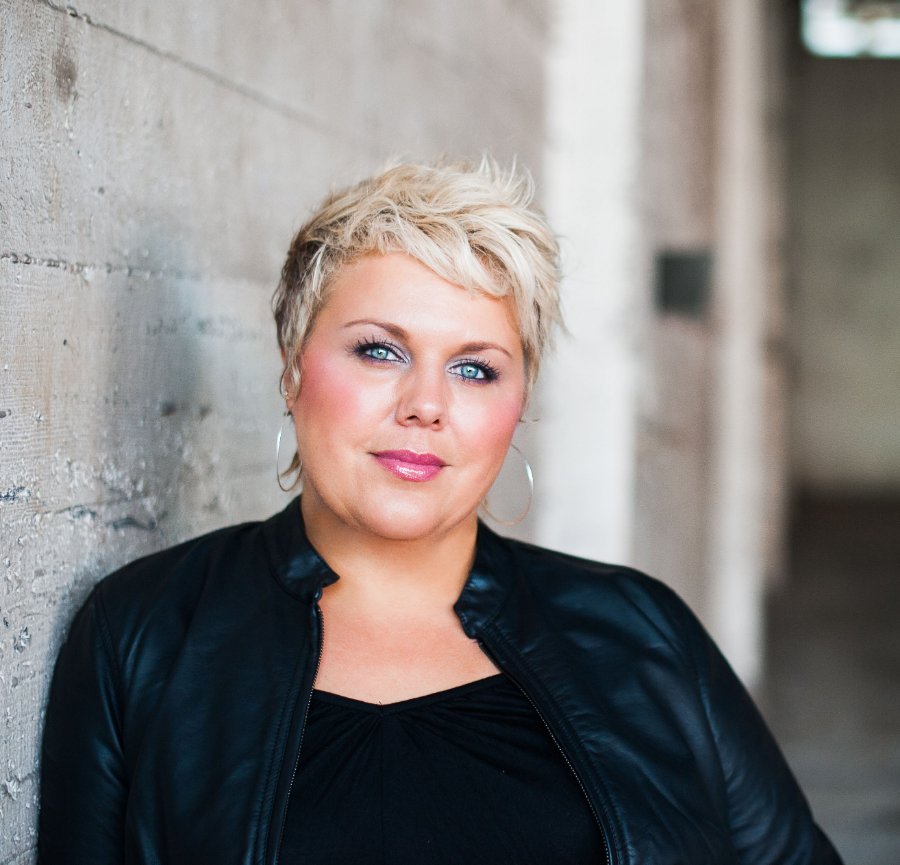 Melissa
OWNER & LEAD ARTISTIC DESIGNER
As the proud owner of Chémel Salon, Salon Designer, Make-up Artist and Educator she is now a 25 year veteran of the industry as she continues to advance her business education on an on-going basis. Her passionate journey is now a full-time venture of team leadership and supporting the growth of Chémel Salon. She believes in mentoring the next generation and training the current staff to enhance their level of dedication to their education and personal growth. As owner of Chémel Salon she feels it is her job to nurture the culture of the salon and for it to directly reflect the highest quality of creativity and communication skills she always strives to perfect in her own personal expectations. Her goal is to enhance one's inner and outer beauty all at once. With her experience, positive energy and attitude reflected throughout the salon, you will surely come away feeling amazing!
"People do not care how much you know until they know how much you care."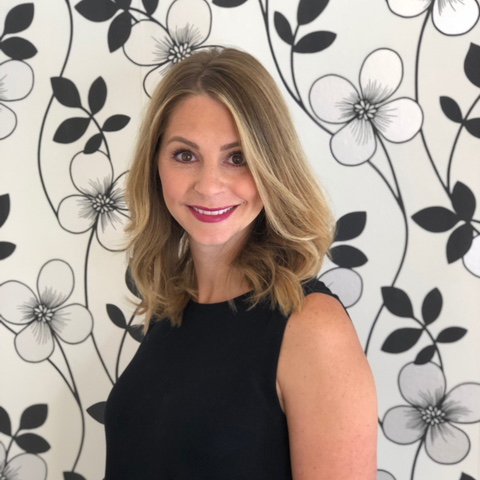 Becky
SENIOR DESIGNER/SALON EDUCATOR
Meet Senior Designer Becky. She has been with Chémel Salon for over 16 years. She comes with a wealth of knowledge and experience, as she has been in the industry for nearly 20 years. Becky has become a color specialist and enjoys keeping up with all the latest trends, specifically balayage and hair painting, believing these techniques allow her to create a personalized look for every individual. Becky is quoted as saying "Stylists are truly artists who have a unique opportunity to utilize their skills in a creative way, as well as bond with clients on a personal level. As a cosmetology artist, I am proud of my accomplishments thus far. I have built a wonderful clientele full of amazing and inspiring individuals. Most recently, I've had the pleasure of taking students through Cosmetology school here at the salon where my students master the craft on all levels. I'm extremely grateful to be able to pass down my knowledge to the best of my ability and watch new talent learn, grow and thrive. I look forward to the future as my journey continues; the best is yet to come!"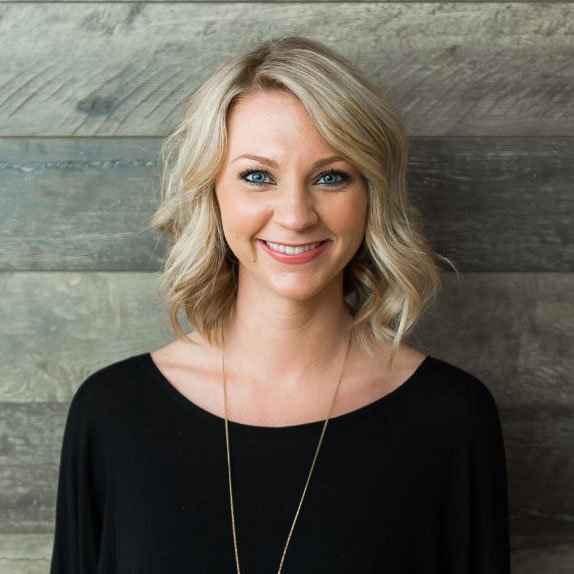 Ashley
SENIOR DESIGNER
Meet Senior Designer Ashley. She has been with Chémel Salon for over 9 years. Ashley fell in love with the industry over 10 years ago and believes the key to success is education and passion for what you do. She loves introducing new ideas and trying new things. Over the course of her career she has worked to perfect her skills in balayage, hair painting and cutting techniques. Her favorite quote is "Be the reason why someone smiles today."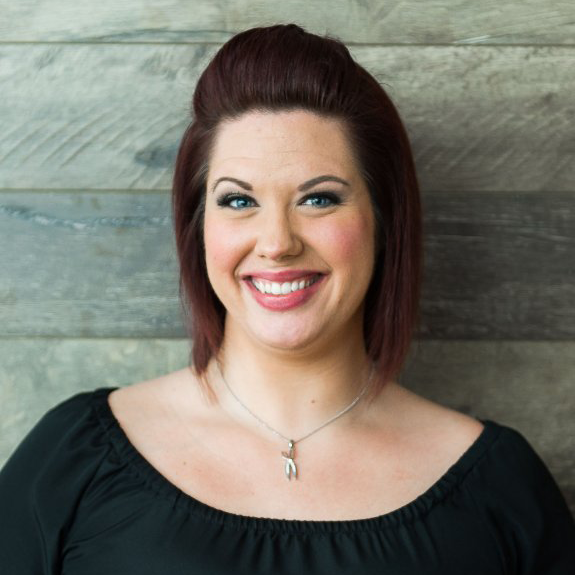 Alisha
DESIGNER 2
Alisha joined our Chémel team in the spring of 2013. She graduated from BJ's Cosmetology School and has been working behind the chair since 2006. Alisha takes her time with all of her clients, being meticulous in each aspect of your service. She has a strong passion for the happiness of her guests and takes pride in all of her work. She exceeds in many areas. She is fantastic with stylized cuts, colors, and is a wiz with men's designs and beards. She is also a leader in the bridal hair and makeup arena. Her work has recently been published in South Sound Weddings and Events magazine. Alisha is a fantastic stylist and with her, you'll be in talented hands. We feel fortunate to have her as a team member!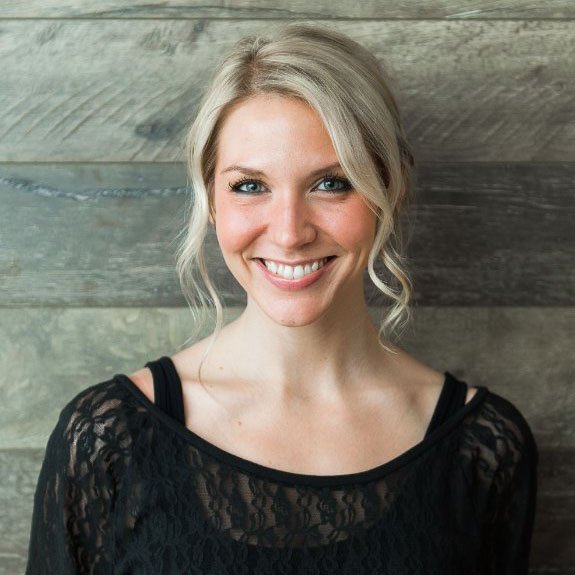 Rachel
STYLIST 2
Beginning as a client of Chémel Salon 12 years ago, Rachel fell in love with the art of hair styling. She was so inspired by the passion, creativity, and standards that this team brings that she began the journey of cultivating her own passion here in April of 2014 as the Front Desk Coordinator. She has since taken the next step and joined Washington State's Cosmetology Apprentice Program where she will become a licensed stylist under the guidance of the Designers here at Chémel. Rachel is excited about becoming a stylist and offering her love for connecting with people and being able to deliver our client's vision of beauty through the art of hair.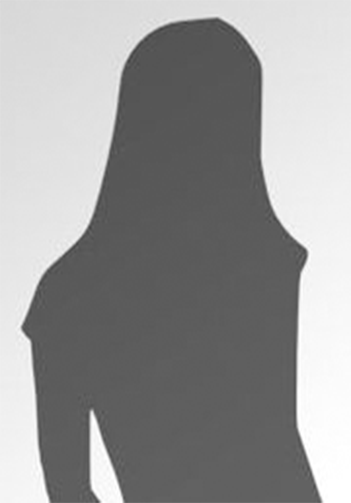 New Team Member
Stylist
You Could be Our Next Star Stylist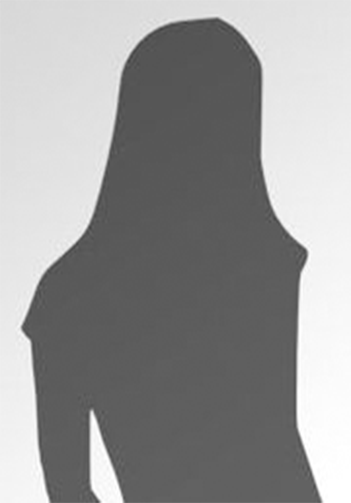 New Team Member
Stylist
You Could be Our Next Star Stylist