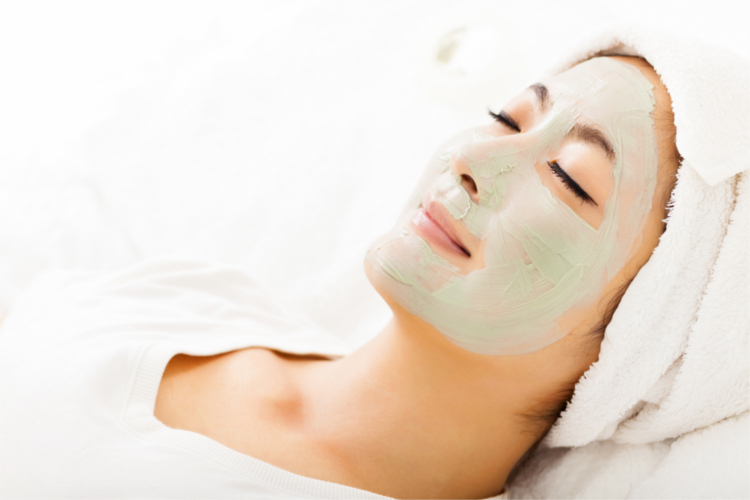 Our Tacoma, WA Day Spa is happy to offer the best in facials, back facials, and Dermaplaning performed by our Master Esthetician. Each skin care treatment is carefully created to help with everything from cleansing and exfoliating to detoxifying and nourishing your skin.
Chémel's Own Signature Facial ~ Kalon
The meaning of Kalon is "Beauty more than skin deep" because self-care goes deeper than the surface, it feeds the soul!
This facial is designed to promote the general health and appearance of skin by calming irritation, replenishing lost nutrients, and improving the skin's natural immune response to free radical, medical, or environmental damage. This treatment is especially effective in treating rosacea, eczema, psoriasis, and severely dry and sensitive skin. A single treatment will produce visible results and is an excellent introduction to home care. A series of three treatments spaced 15-30 days apart is recommended to achieve accelerated results. Use of the prescribed home care will enhance results further and help maintain healthy, radiant looking skin.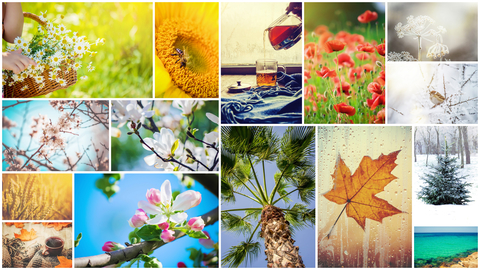 Our New Seasonal Facial
Just like nature, our skin changes with the rhythms of the seasons. In order to offer the skin all the essential elements it needs to perform at its peak, Chémel Salon introduces Seasonal Facials. Inspired by the riches of nature, each collection of seasonal care combines a cocktail of original active ingredients and memorable subtle aroma to create a perfect environment in tune with nature.
This season features are Pumpkin or Sliced Apple (while supplies last)
DermaPlane Facial Exfoliator and Hair Remover exfoliates and removes facial hair to help improve the surface of the skin and enable flawless application of makeup and topical creams.
The main goal of dermaplaning is to remove the dead skin cells from the top layer of your skin.
During the procedure, a small scalpel is used to remove the cells, and although a blade is used, it is a non-invasive procedure, and it can leave your skin looking smooth and vibrant.
It can be viewed as a form of manual exfoliation because it effectively eliminates the outer layer of your skin.
When the treatment is finished, you're left with smoother skin, and unlike some other treatment options, it doesn't traumatize your skin.
This treatment includes a skin analysis with a double cleanse, dermaplaning, masque, serums, and, moisturizer and treatment takes 1 hour.